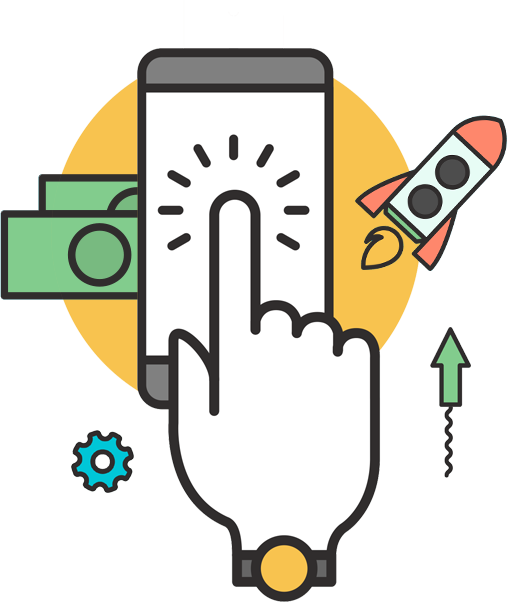 PPC Marketing
Our skilled Pay Per Click Management team brings a level of experience into your digital marketing. Our PPC team combines industry-leading strategies, and constant optimization to get you the most engagement for your unique budget.
Pay Per Click ads are the ubiquitous text ads we've all seen on the right side of a search engine results page. It allows you to pay for top positions on search engines and appear on relevant partner websites.
Pay Per Click ads provide an opportunity for companies of all sizes to compete on a level playing field.
Video Advertising
Video advertising encompasses advertising that occurs before, during and/or after a video stream on the internet.
PPC Remarketing
PPC remarketing is a way to re-engage potential customers who have already demonstrated an interest in a company or product.
Social Advertising
Creating and deploying ads to reach target audiences through social media platforms, messaging apps, and social news feeds.
Display Advertising
Display advertising is advertising on websites or apps or social media through banner ads and various images.
Social Advertising Projects
Successful PPC Remarketings
Successful PPC Remarketings