Hello! We are SoDak Marketing.
About the agency
About the agency
We are a locally owned and managed marketing agency with small town values and modern day strategy to bring your business the customer's it needs.

SoDak Marketing
SoDak Marketing
Our agency was born out of local necessity. Business owners were in need of a dedicated online agency that had the experience to bring their businesses website, online marketing, and strategy to the next level.
That's when Brian Maruska decided to put his boots on the ground and put a team of local media and marketing experts together to form SoDak Marketing.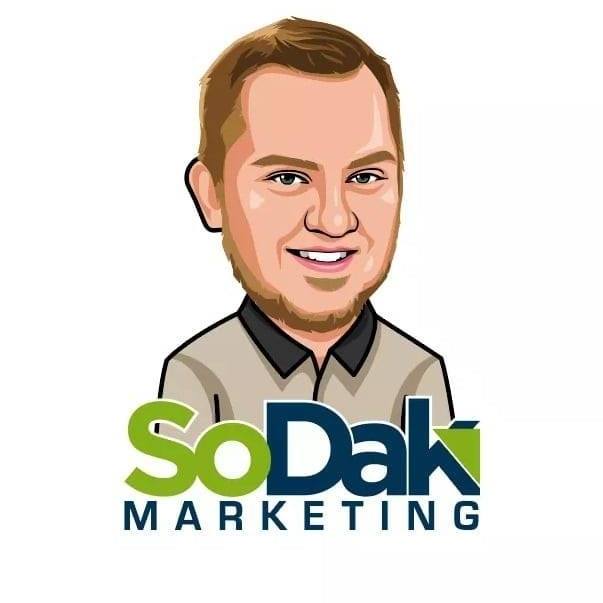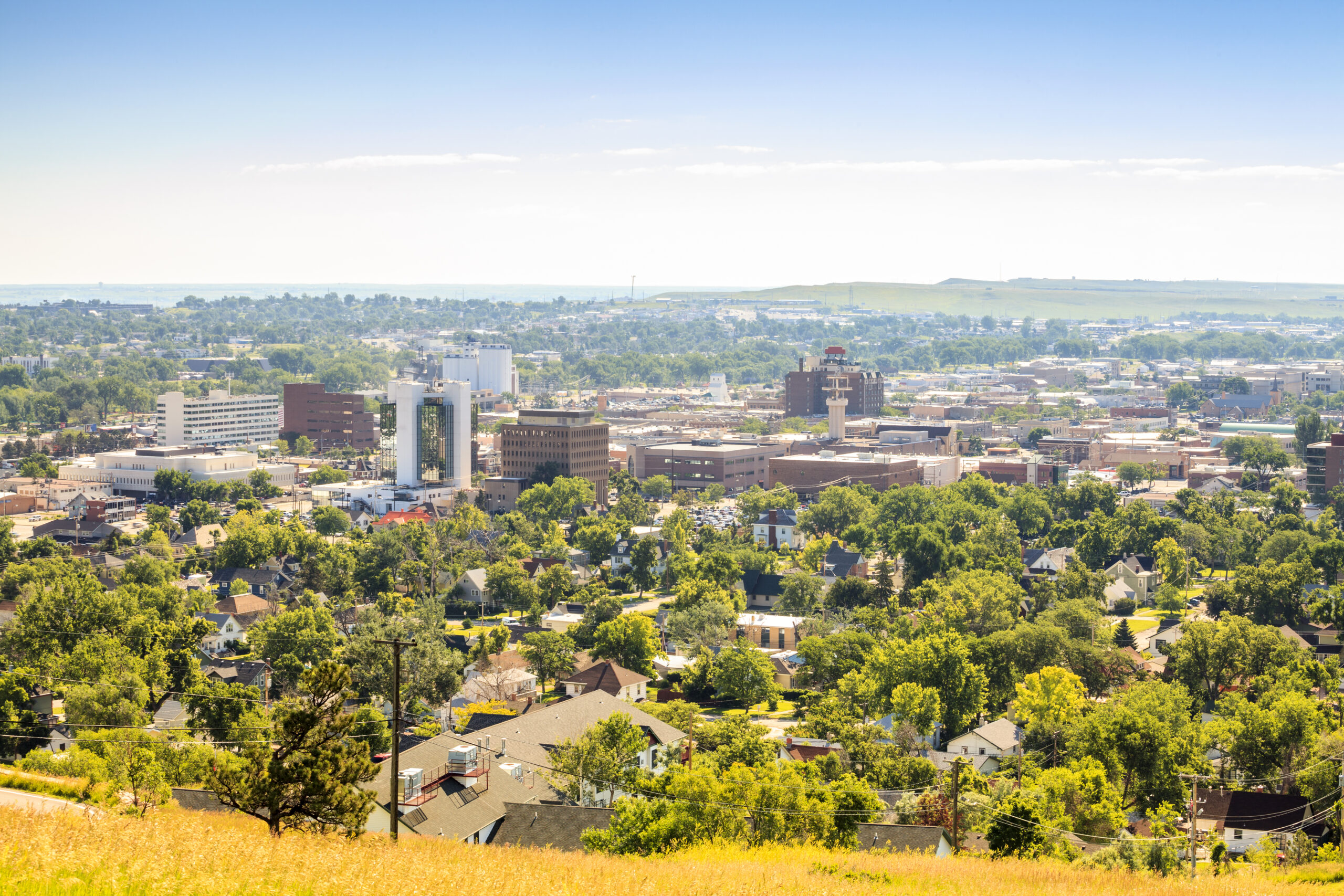 Black Hills #1 Digital Marketing Agency
No fancy jargon and no smoke and mirrors. We care about bringing your business more customers – that's about it. With our roots in traditional marketing, retail sales and the digital landscape we're able to bring an interesting twist to your marketing campaigns. Rooted in small town values, we recognize the value of every dollar that goes into your business.
Why is that important? It's important because we respect your marketing goals and budgets as it ties directly to your bottom line. Let's build a responsible, sustainable and scalable marketing campaign to bring in more quality customers.